Anti-inflammatory foods for arthritis are foods that can help fight arthritis. They help to ease and reduce inflammation in the joints.
Arthritis is an inflammation that affects the joints, causing stiffness and pain that worsens with age. Arthritis is a common condition that affects millions of people worldwide. There are different types of arthritis which we will look at briefly in this article, there are symptoms and treatments too. There are also many natural ways to reduce inflammation of which meditation and diet are both effective ways. In this article, we will explore some of the best anti-inflammatory foods for arthritis.
Types of arthritis
As mentioned earlier, arthritis has different types. We would look at about (6) six of them.
Osteoarthritis: Osteoarthritis is the most common type of arthritis and it is caused by the wearing down of the flexible and protective tissues at the end of bones (cartilage). It occurs gradually and worsens over time. Its symptoms include pain, stiffness, and loss of joint function. Treatment includes a combination of lifestyle changes, physical therapy, and medications.
Rheumatoid arthritis: Rheumatoid arthritis is a chronic, autoimmune disease that causes inflammation and can occur in any joint and usually affects the hands and feet first. This is a case where the body's immune system attacks its tissue including joints. Symptoms include Joint pain, stiffness, swelling, and fever. Its Treatment includes Medications and physical therapy to help control inflammation and pain.
Gout arthritis: Gout arthritis is an arthritis caused by a buildup of uric acid in the joints and this causes redness and tenderness in joints. Gout arthritis commonly affects the big toe but can also affect other joints including knees, ankles, etc. Treatment of Gout arthritis includes medications to lower uric acid levels and relieve pain.
Juvenile idiopathic arthritis: Juvenile idiopathic arthritis is a common type of arthritis that affects children. Symptoms vary amongst children and they include joint pain, stiffness, rashes, swelling, and swollen lymph nodes. Their treatment includes physical therapy and medications.
Infectious arthritis: Infectious arthritis is caused by infections in the bones which results from bacteria, virus, or fungus that enters a joint and causes inflammation. Symptoms include Joint pain, swelling, warmth, and redness. Treatment includes antibiotics to clear the infection and sometimes drawing the infected joint can help.
Septic arthritis: Septic arthritis is an infectious arthritis. It is an inflammation of the joint caused by a bacterium or fungal infection. Septic arthritis commonly affects the hip and knee. It can be a chronic condition. Treatment for septic arthritis includes prompt treatment with antibiotics.
Psoarthritis: Psoarthritis is a type of arthritis that is associated with psoriasis, a skin condition. It is an autoimmune disease and its symptoms include joint pain, swelling, fatigue, and changes in the nails and skin. Treatment includes Medications, exercise, and lifestyle changes.
Anti-inflammatory foods for arthritis
Certain foods can help to reduce arthritis symptoms and besides medications, a healthy and proper diet can help fight inflammation in the body that can cause pain. Some of the Anti-inflammatory foods include.
Fatty fish: Fishes like Salmon, Mackerel, and sardines which are all rich in Omega-3 fatty acids are some of the best Anti-inflammatory foods for Arthritis. Omega-3 has been proven to reduce stiffness and pains in joints and also help reduce the risk of health diseases and other chronic conditions. If you are a vegan, consider fish oil supplements as an alternative.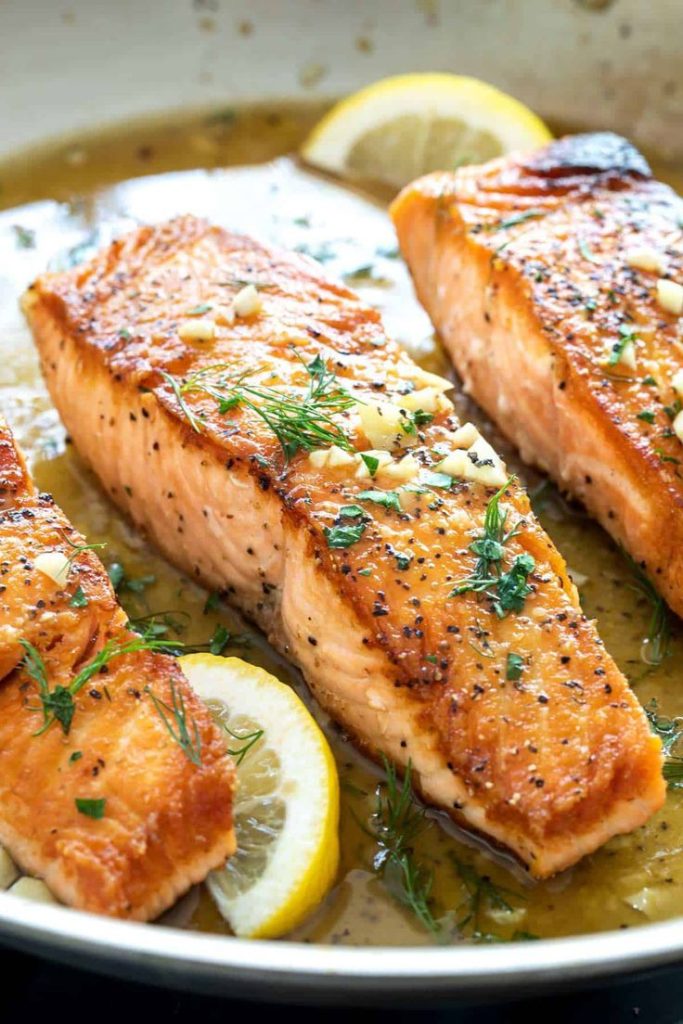 Leafy greens: Leafy greens such as spinach, broccoli, and kale are tremendous sources of Vitamin E and C and antioxidants too which can help to reduce inflammation in joints.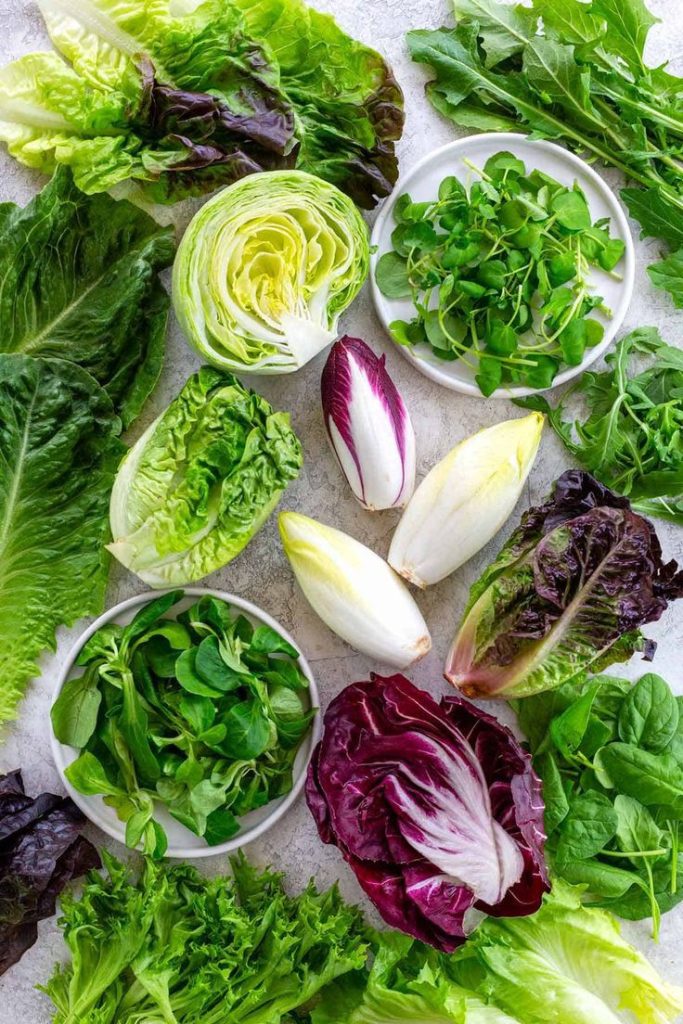 Nuts: Nuts such as walnuts, almonds, hazelnuts, peanuts, and pistachios are rich in calcium, magnesium, zinc, fiber, omega-3 fats, and vitamins all contain anti-inflammatory effects which is especially good for Rheumatoid arthritis patients since they are at bigger risk of heart diseases.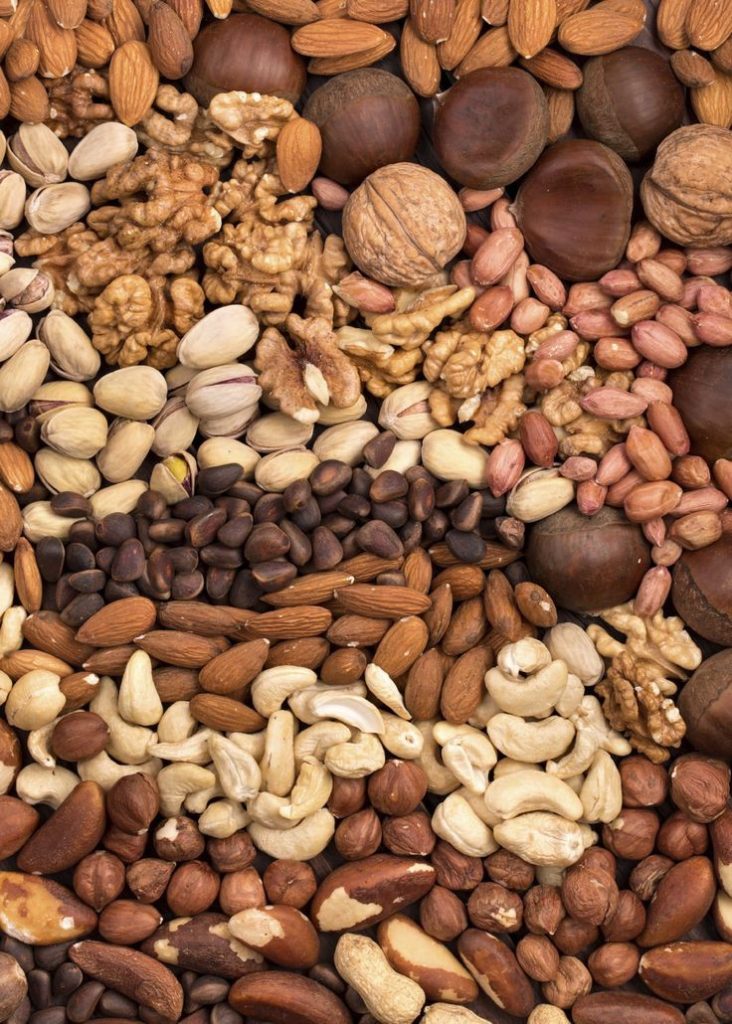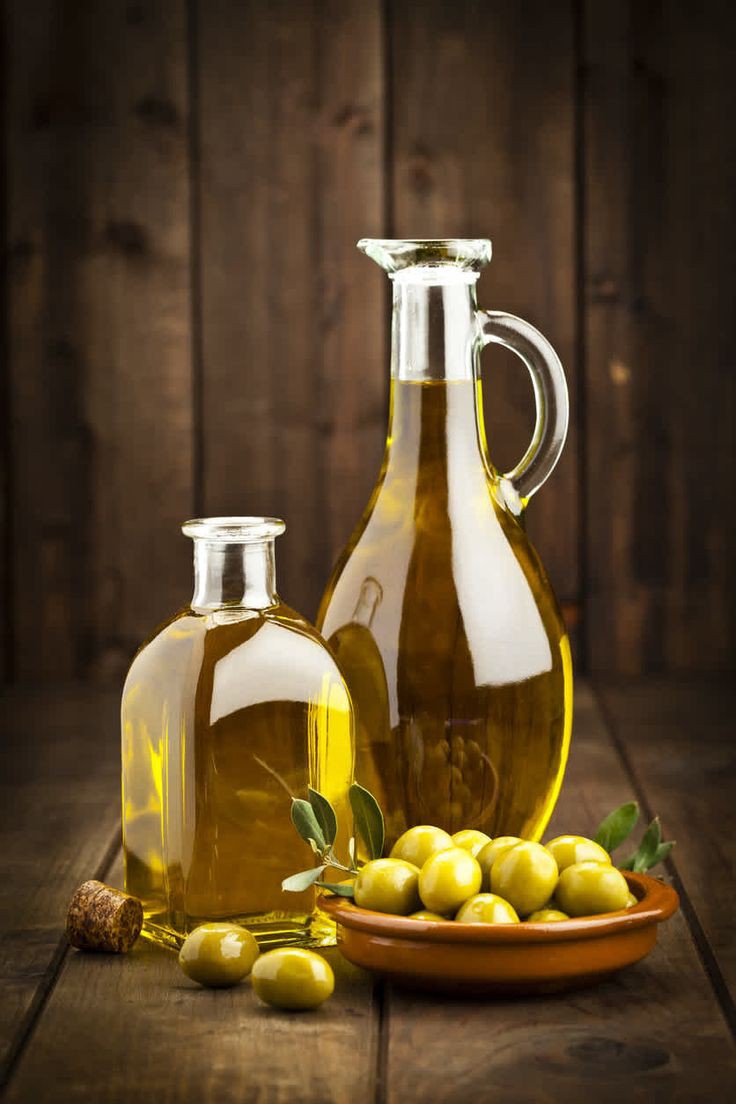 Fruits: Fruits contain anti-inflammatory properties and are high in antioxidants which help fight inflammation. Fruits like blueberry, raspberry, strawberry, and blackberry contain anthocyanins which reduce inflammation.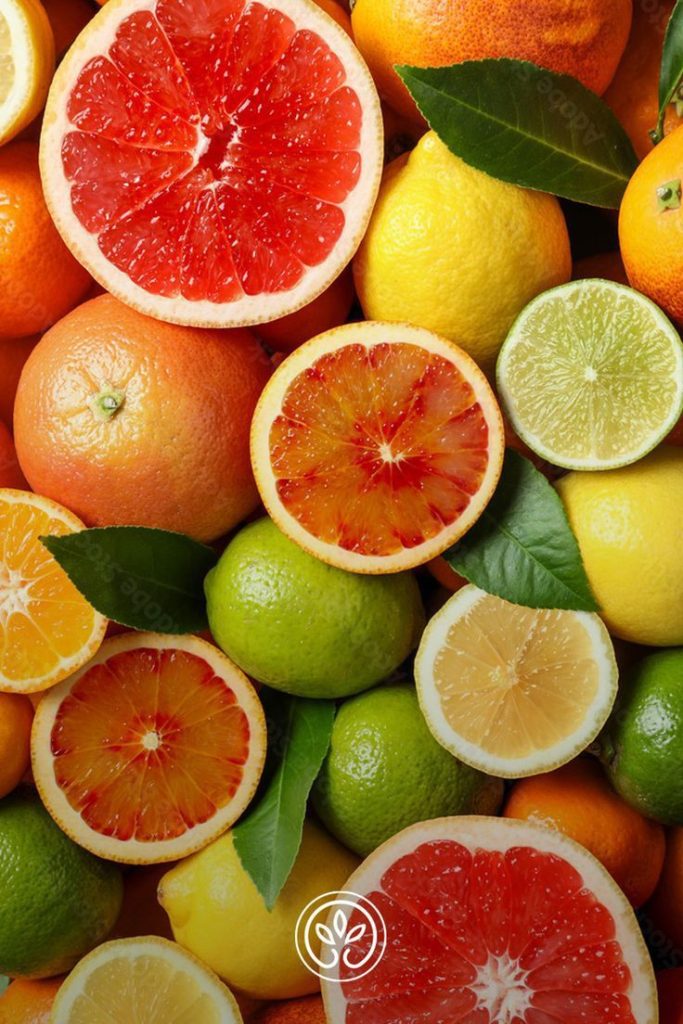 Herbs and spices: Herbs and spices such as turmeric, ginger, and garlic, contain anti-inflammatory properties that can relieve or ease arthritic pain. Turmeric in particular has been known to be very effective at reducing inflammation.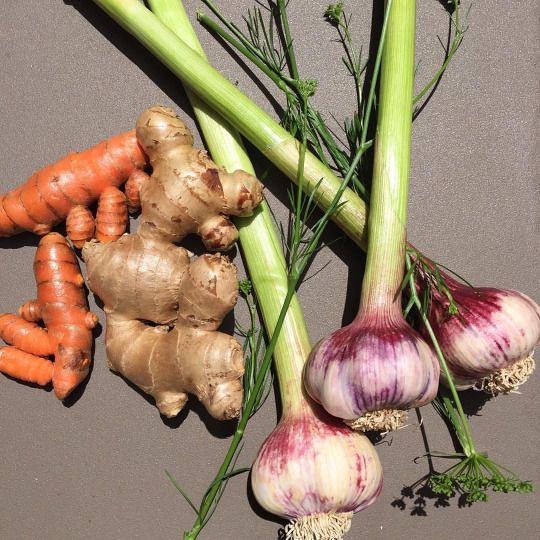 Sweet potatoes: Sweet potatoes contain beta-carotene, which is converted to vitamin A to reduce inflammation. It contains anti-inflammatory properties.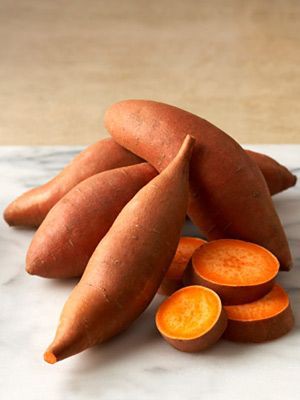 Tomatoes: Tomatoes contain lycopene, lycopene works by decreasing pro-inflammatory cytokine and increasing the activity of anti-inflammatory cytokine. Tomatoes can ease inflammation.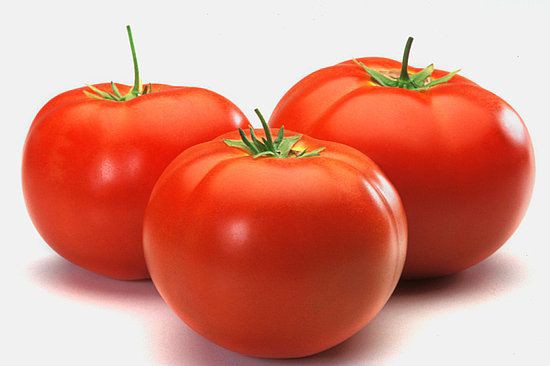 Whole grains: Whole grains such as brown rice, whole wheat, and quinoa are great sources of fiber and contain antioxidants that can reduce inflammation.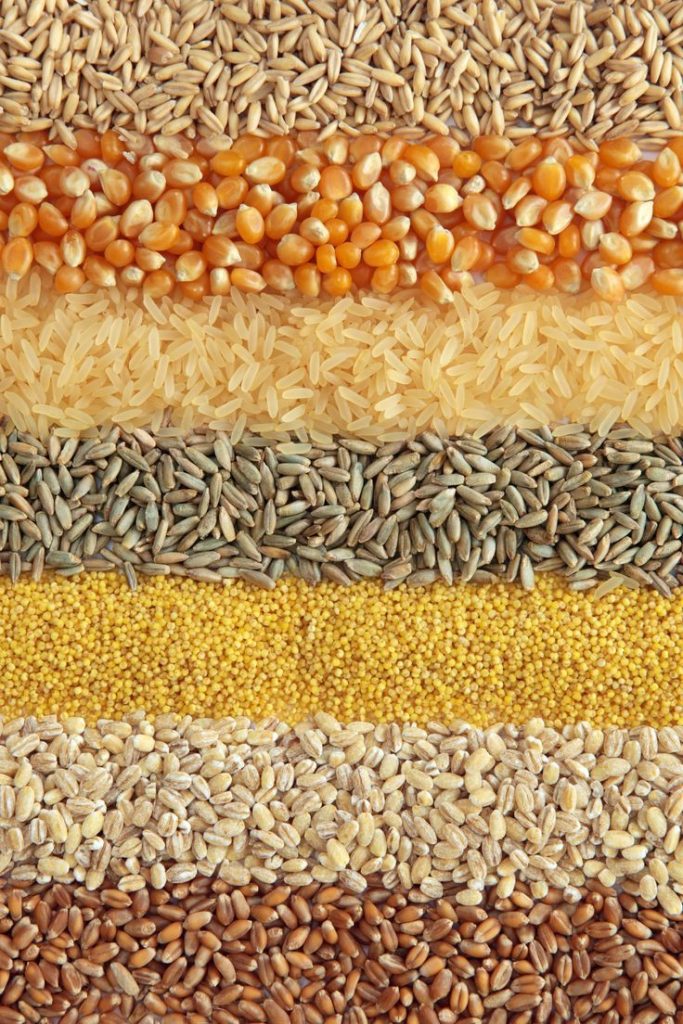 Pineapple: Pineapple is rich in vitamin C and bromelain, an enzyme. It has been shown to decrease pain and swelling in osteoarthritis and rheumatoid arthritis patients and also ease arthritis symptoms.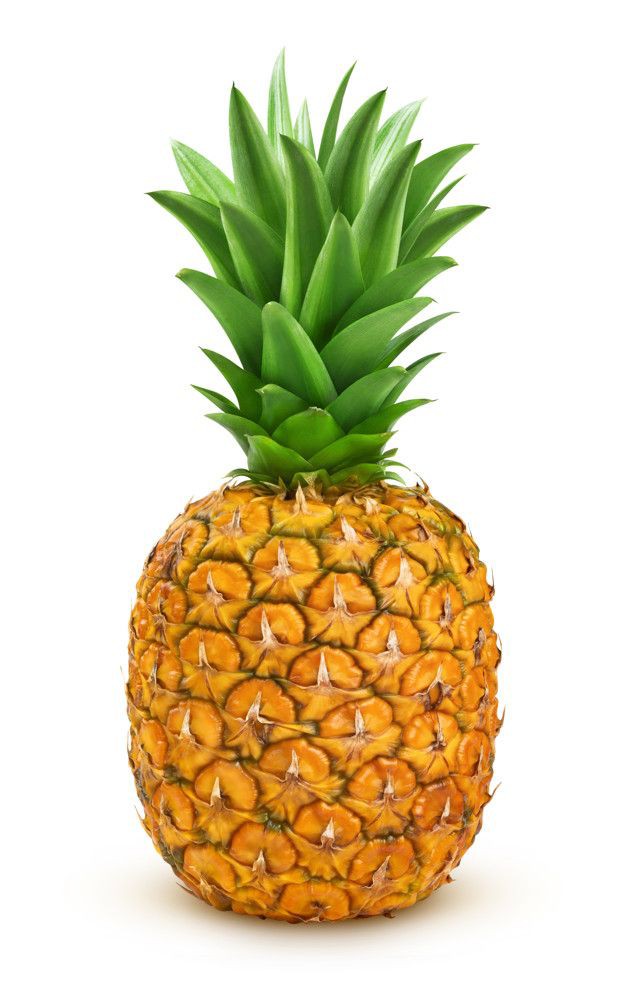 Avocados: Avocados contain a great amount of monounsaturated fatty acids and antioxidants which contain anti-inflammatory compounds and properties that reduce inflammation in arthritic patients.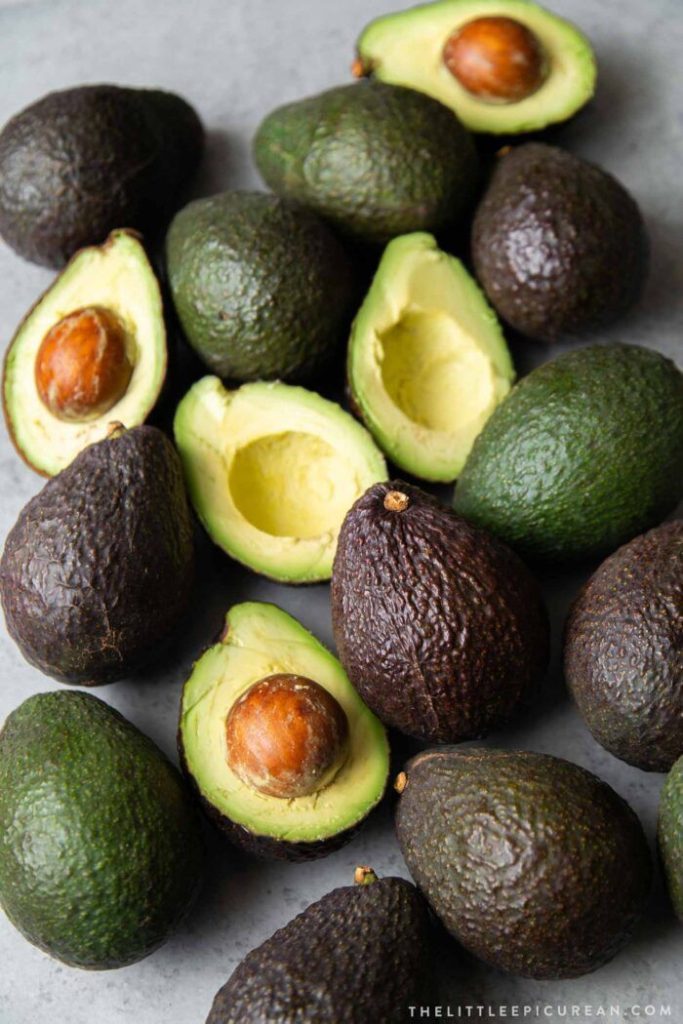 Grapes: grapes are rich in antioxidants known as resveratrol and quercetin and these oxidants have anti-inflammatory properties that enable them to reduce inflammation.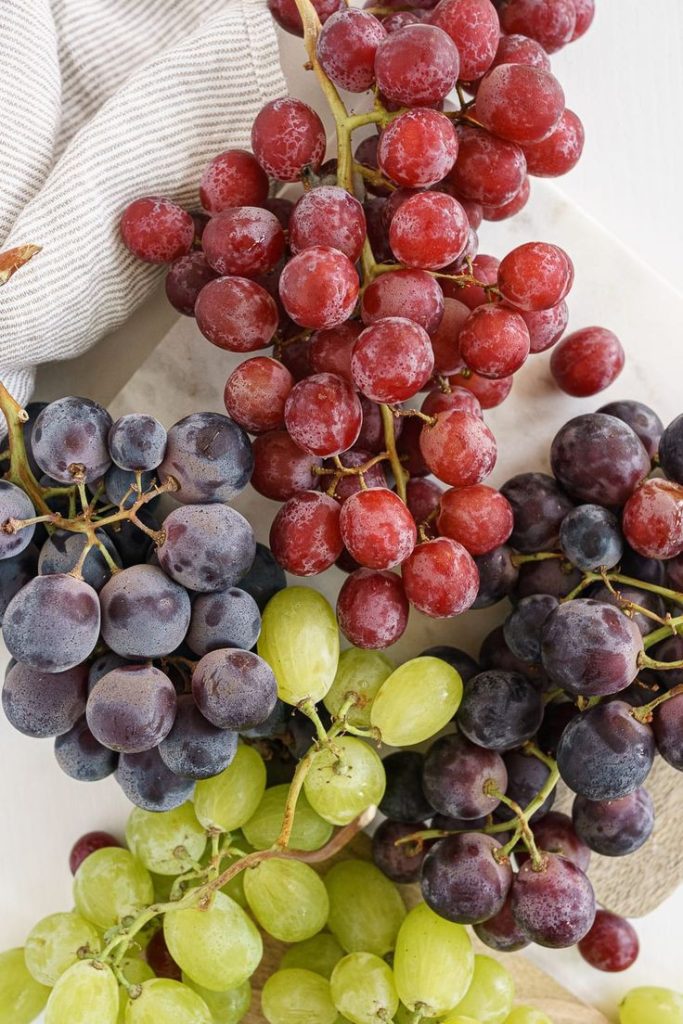 Conclusion
While arthritis is incurable, you can manage it and ease your pain and that is the reason for anti-inflammatory foods for arthritis.
Incorporate these foods into your diet, consult a doctor, and create a treatment plan for yourself including anti-inflammatory food, diet, and exercise.
Arthritis is chronic but manageable. Take care of your health more often.